Samuel P. Dixon House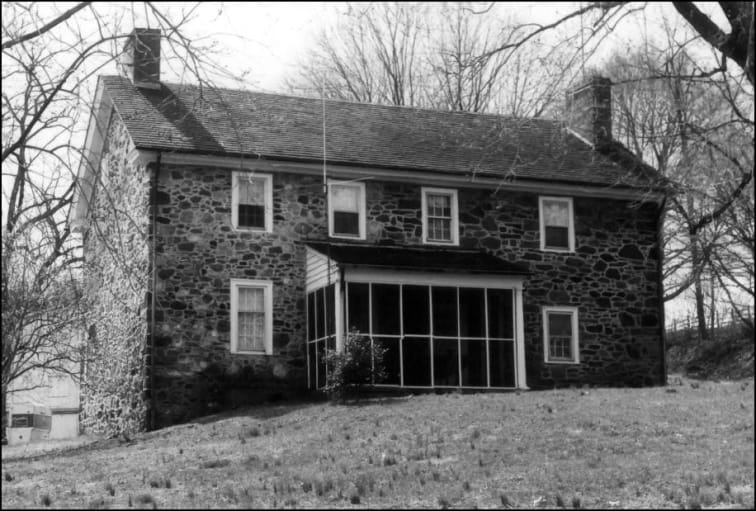 In 1791 Jehu Dixon, son of Isaac Dixon, built a fieldstone house in the eastern part of Mill Creek Hundred. After his death it eventually went to his son, Samuel P. Dixon who lived there until his death in 1879. He expanded the home and added a fieldstone barn and a springhouse.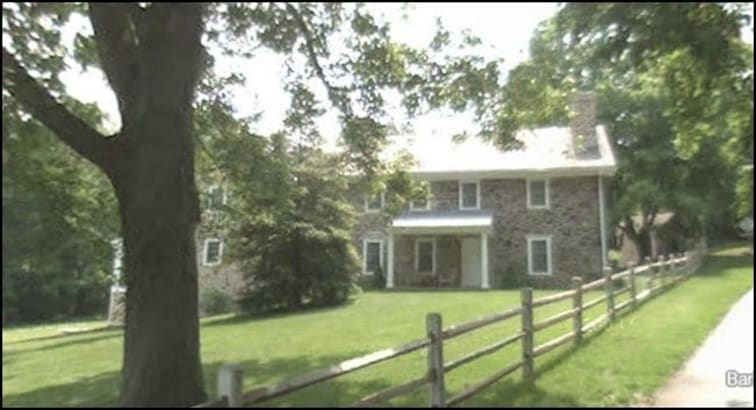 Eventually his son, Samuel C. Dixon, owned the property until it passed out of the Dixon family around 1910 or so.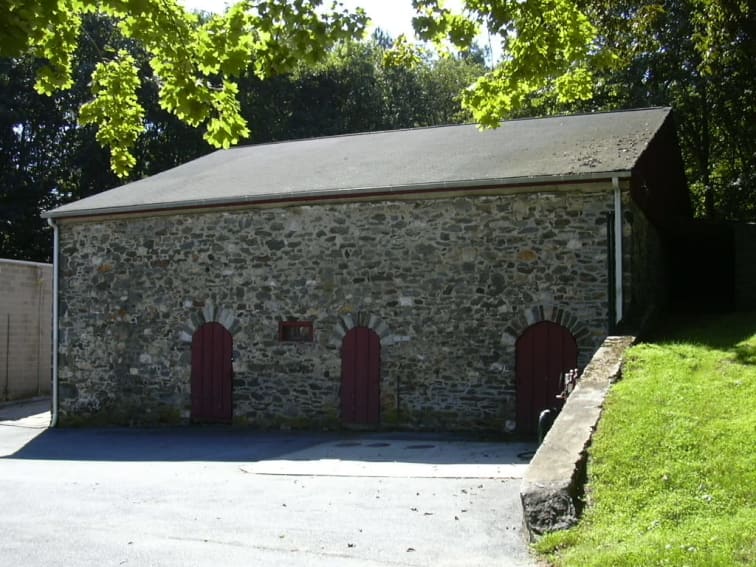 This property still stands. You can read more about it on the Mill Creek Hundred History Blog. It is also on the National Register of Historic Places.
The original Historic Places application
All four generations of Dixons who lived here: